We take the hassle out of coordinating your refills, researching insurance benefits, and make sure the necessary paperwork is filled out and on-time with our specialty care coordinators at your service.
Your lifeline to valuable resources, capabilities, and high-touch services to prevent client churn and demonstrating ROI.
Leverage our human capital, infrastructure, technology, and partnerships to make 300+ medications available to a wide range of employees and patients.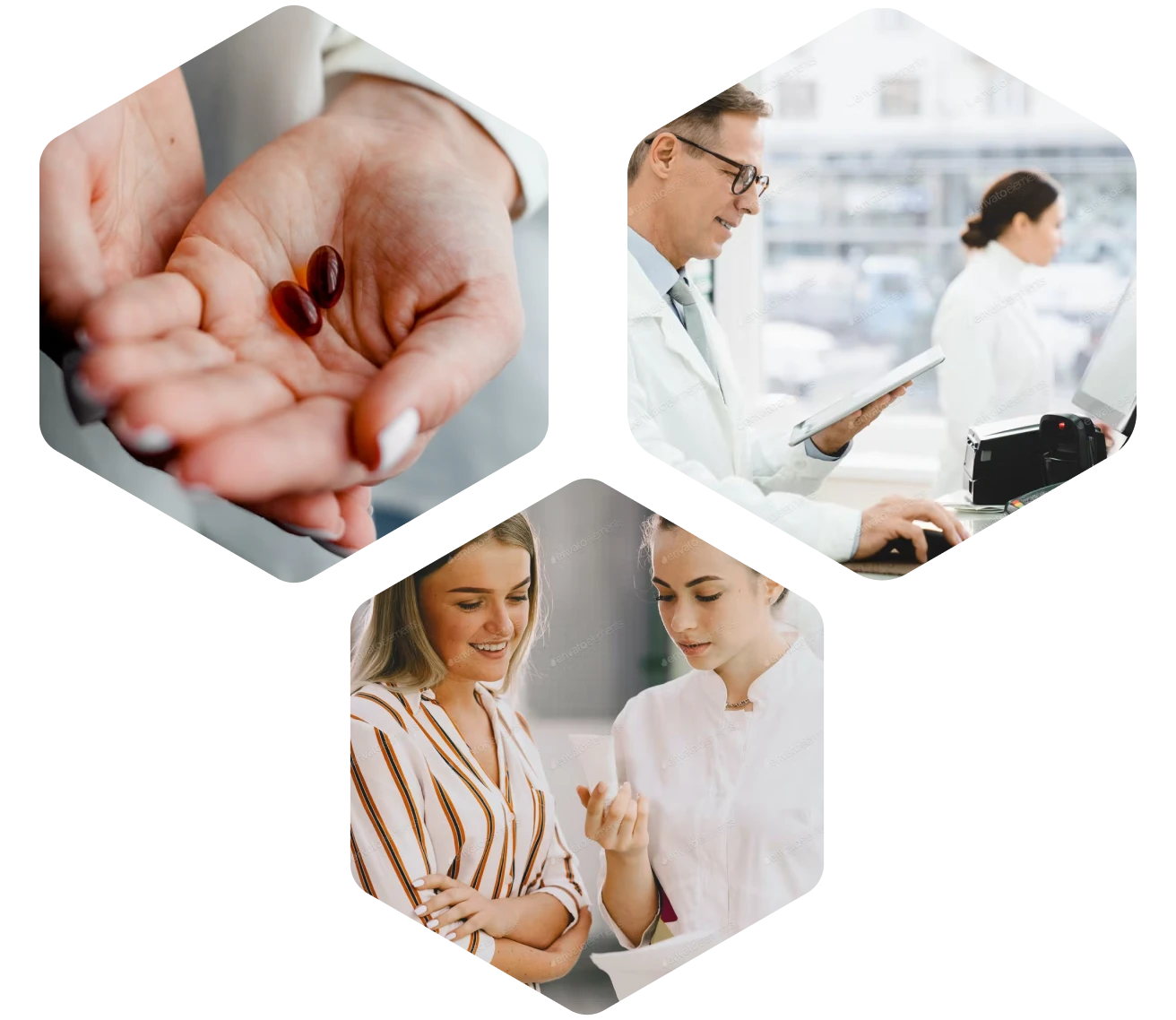 The problem with
specialty drug costs
Of drug spend is driven by 5% of members
Of total drug spend is specialty

A platform of transparency and trust
Trust is key to everything we do at Payer Matrix so that we can provide the best care to our members.

We put the member journey and their experience at the center of our commitment to excellence.

Saving employers and their employees money
We believe when you build trusting relationships with insurers, providers, and patients, it's a win-win for your bottom line.
We've invested in the future of health with our own customized solution for gaining deep insight into the patient service journey. 
By tracking referrals, benefits, and treatment plans, we can help you ensure quality care for your members and a positive experience.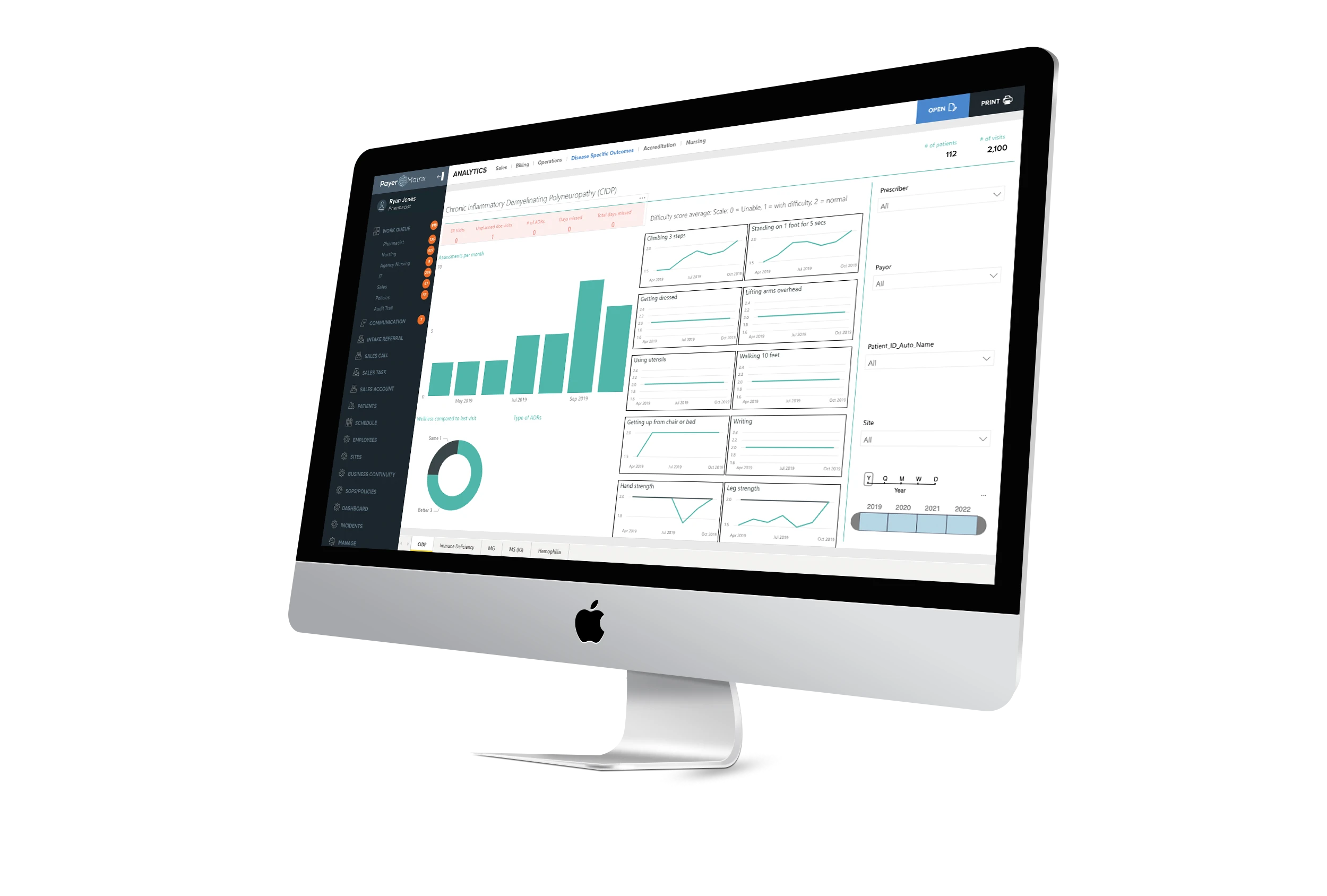 How is your team performing? How much of a drug has been dispensed this past month? We can tell you.

By bringing your workflow into Payer Matrix, we can help you learn where to optimize and improve.
The specialty drug dilemma
We identified a problem facing employers and patients alike, and sought a way to save money while still providing quality care.


When I first came to Payer Matrix, I was really unsure, but after working with my care consultant I couldn't believe how much they were able to save me. Would recommend!


I spoke to so many insurers and providers trying to understand what was available to me. Payer Matrix talked to me and came up with a comprehensive strategy and delivered best care I could ask for.


When we first started working with Payer Matrix, we saw an immediate return on investment with their analytics and insight into our workflow.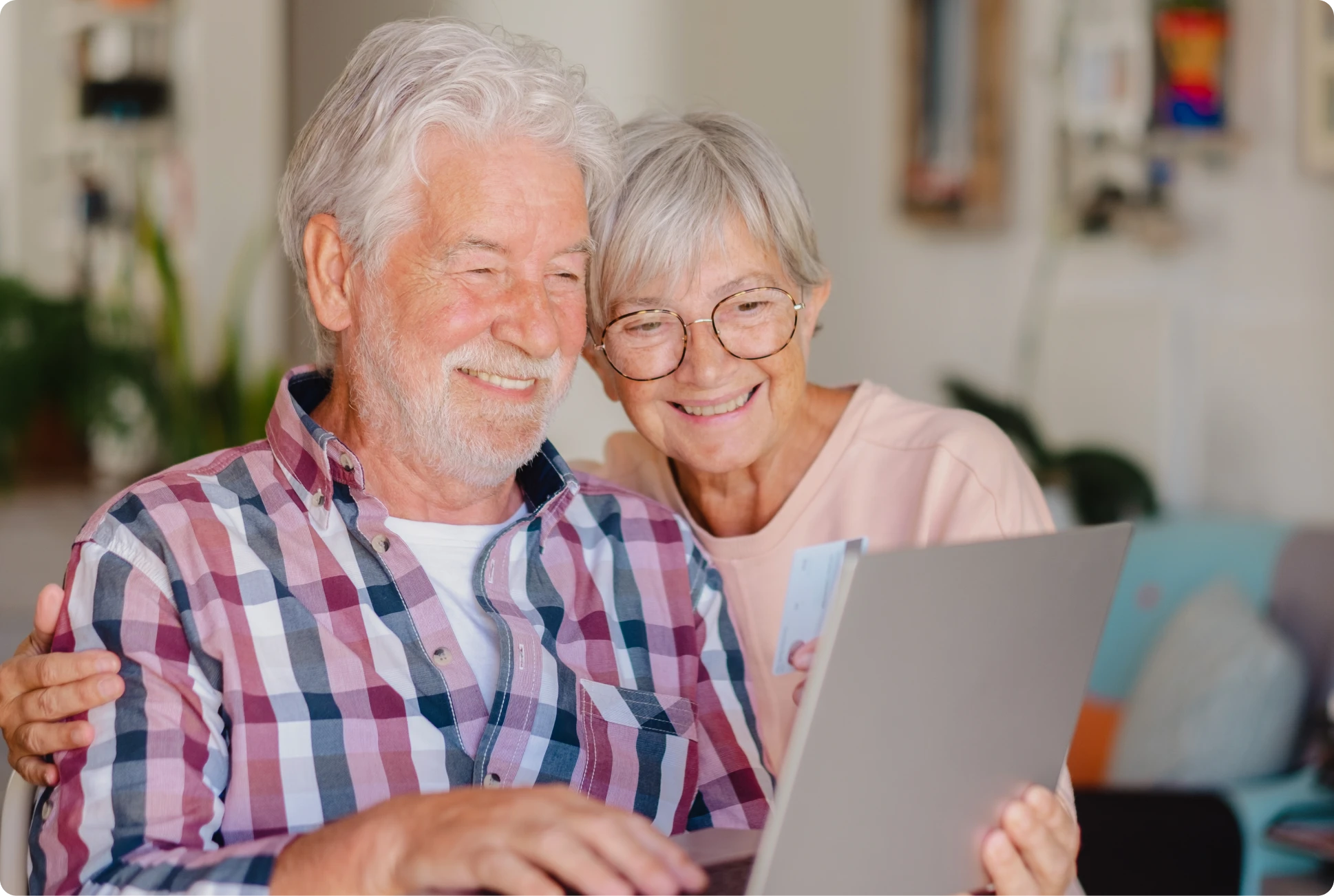 1400 N. Providence Road
Building 2, Suite 5000
Media, PA 19063
3608 Preston Road
Suite 250
Plano, TX 75093
9200 Indian Creek Parkway
Suite 560
Overland Park, KS 66210
600 W Hillsboro Blvd
#350
Deerfield Beach, FL 33441